About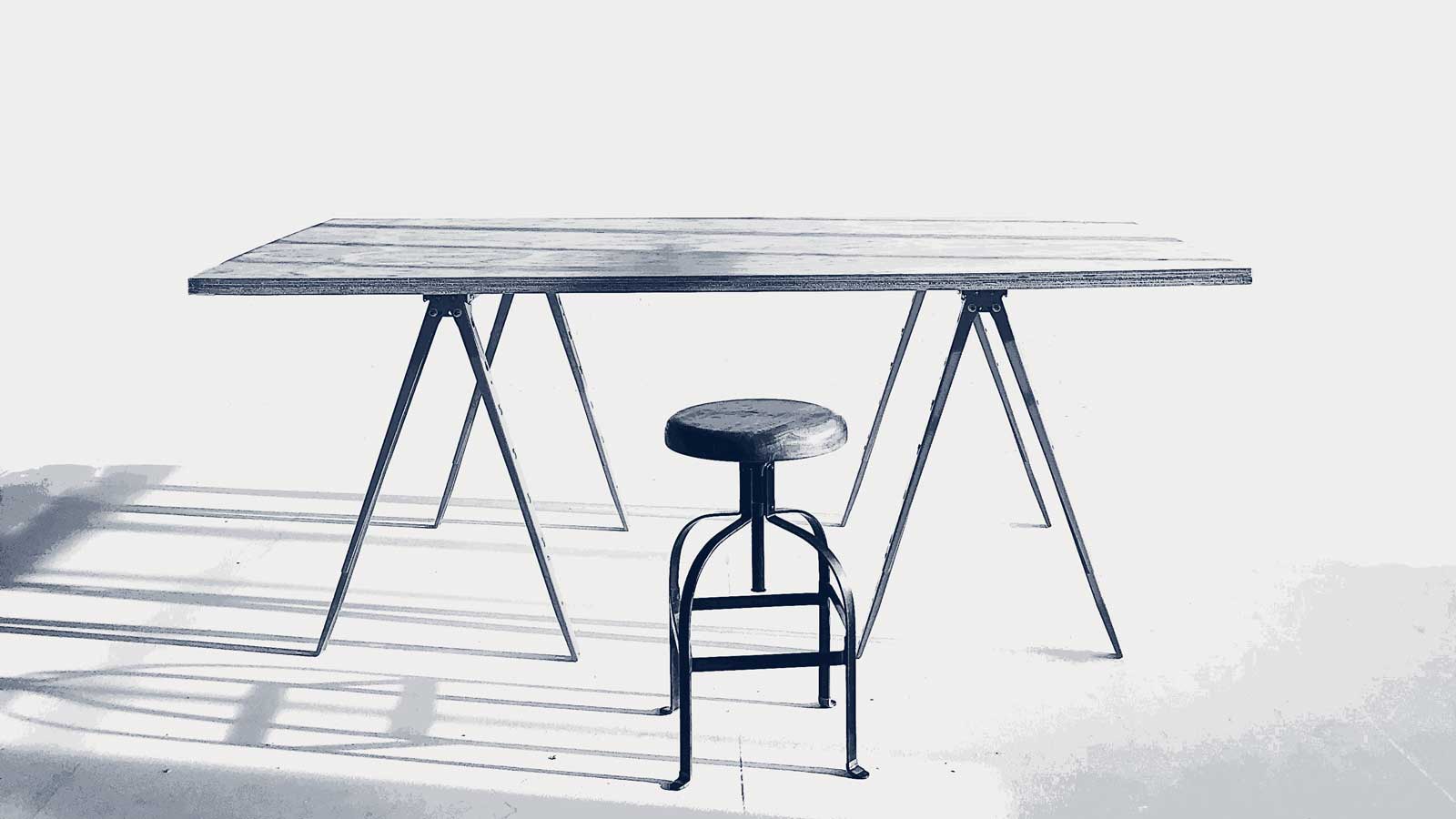 Table of Contents
Get rewarded for doing what you believe is important
The way that architects learn and work has changed very little in the last 500 years.
That is a problem because the values of the profession have become ever more detached from the values of younger practitioners and workers, who are the future.
With this in mind, Project Gemini is in the early stages of development, to provide an alternative.
Situated worldbuilding
This site is a working-in-public journal of its theoretical underpinnings.
The project's values drive the tone of commentary on this site's posts, so book reviews etc should be read with that in mind.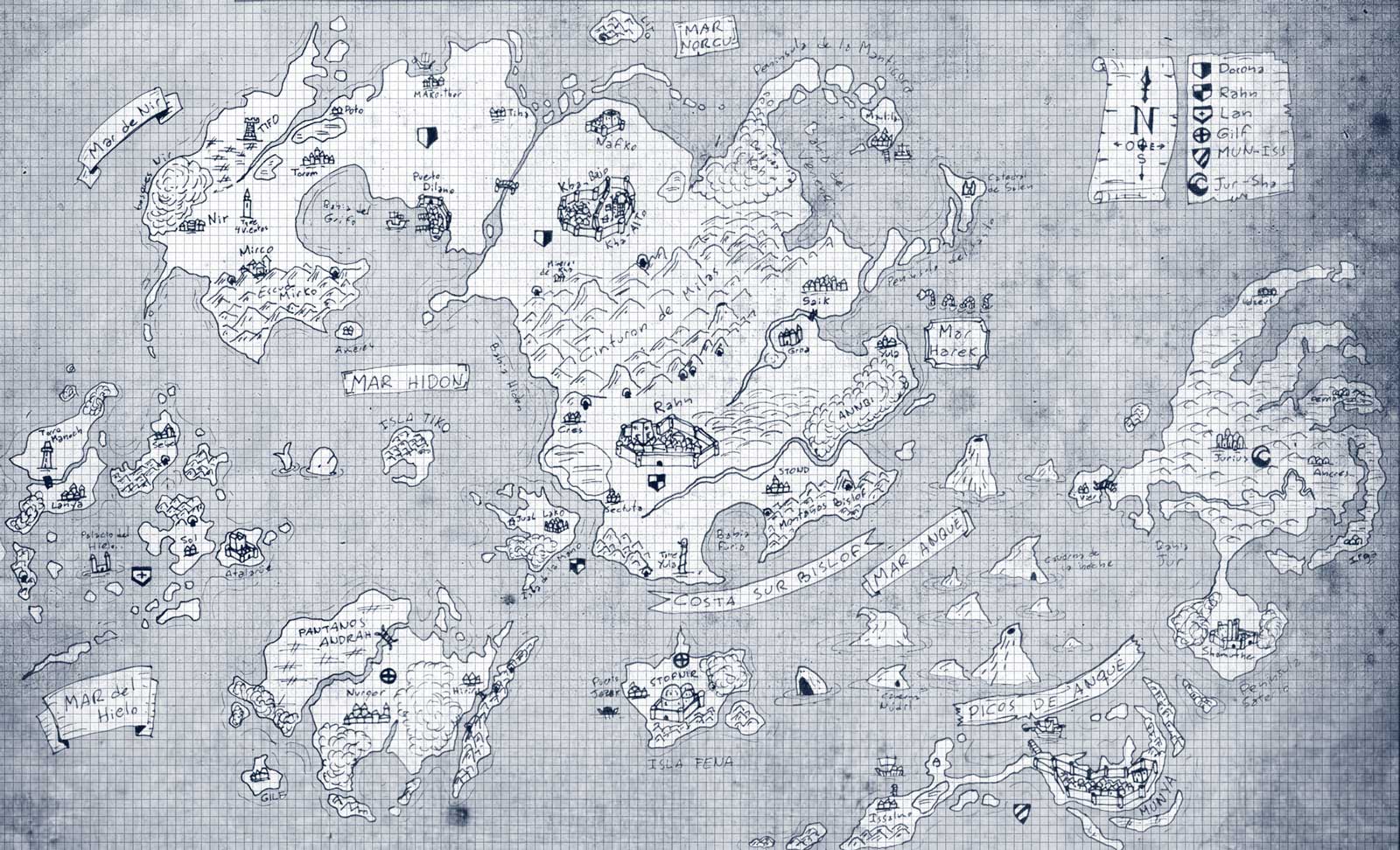 ---