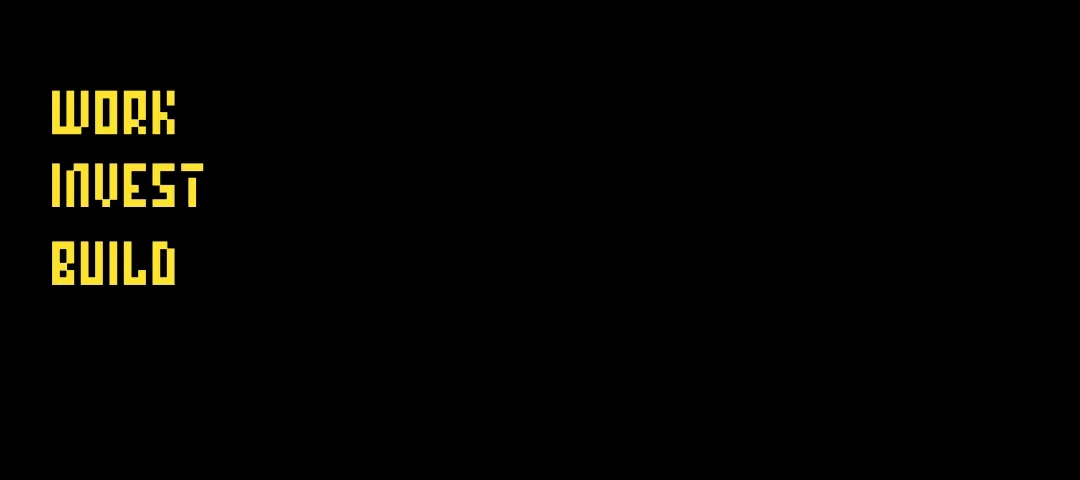 How, in the future, will we solve problems to which architects are currently our best answer?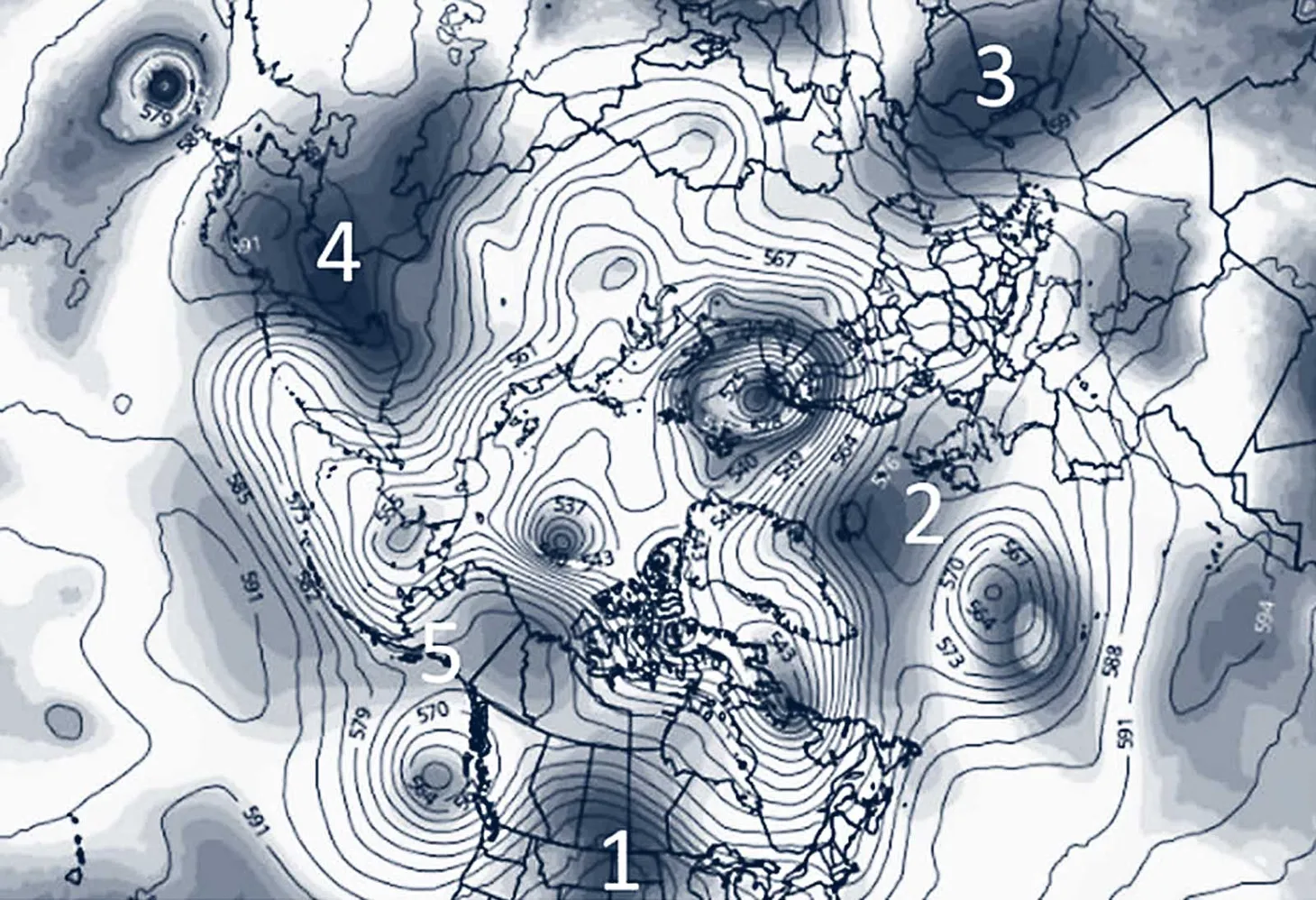 Four architects who successfully expanded the definition of architecture and helped to shape the digital landscape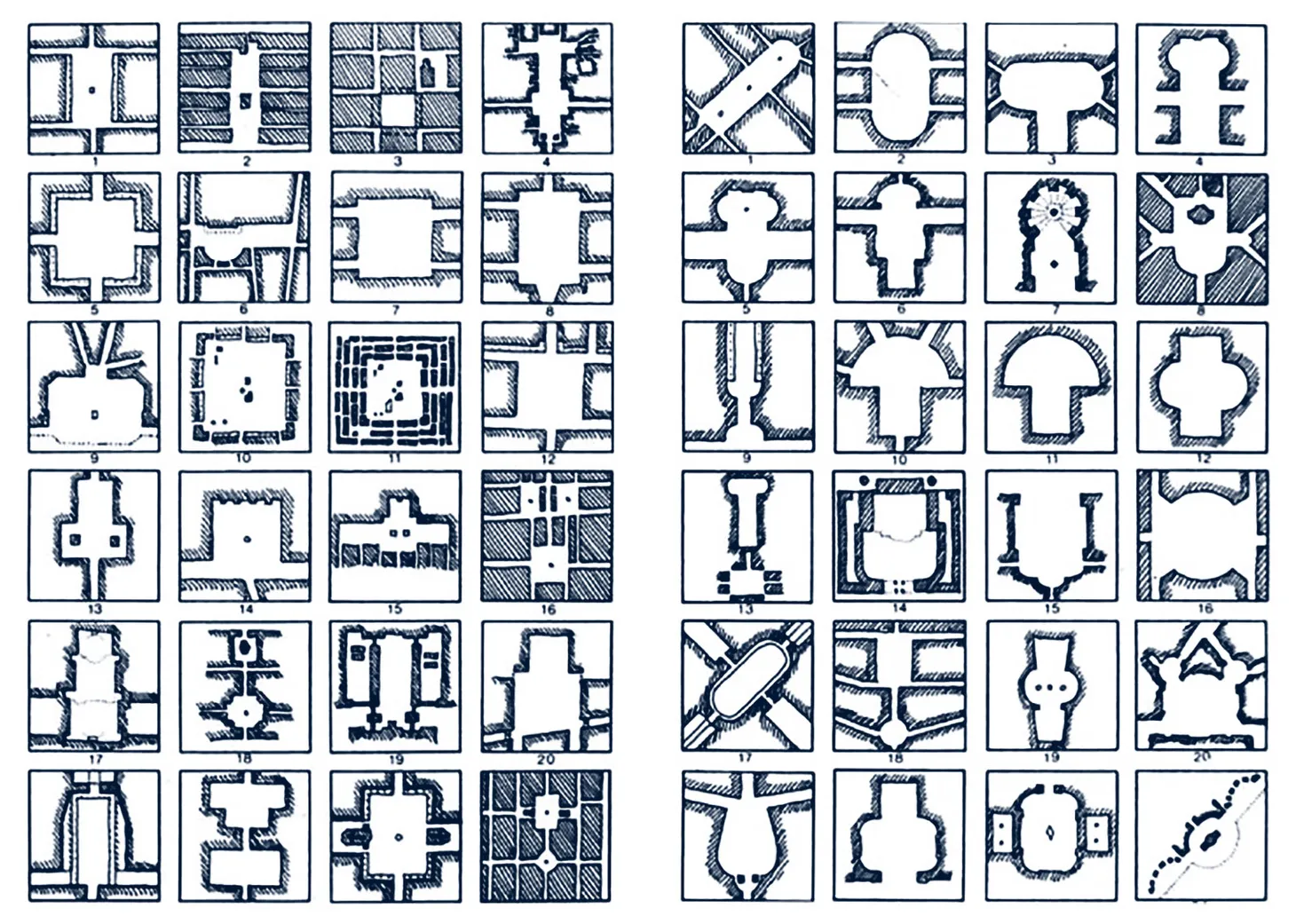 Robert Gutman lays out ten key challenges for the architectural profession, on the cusp of the millennium, but as relevant as ever today.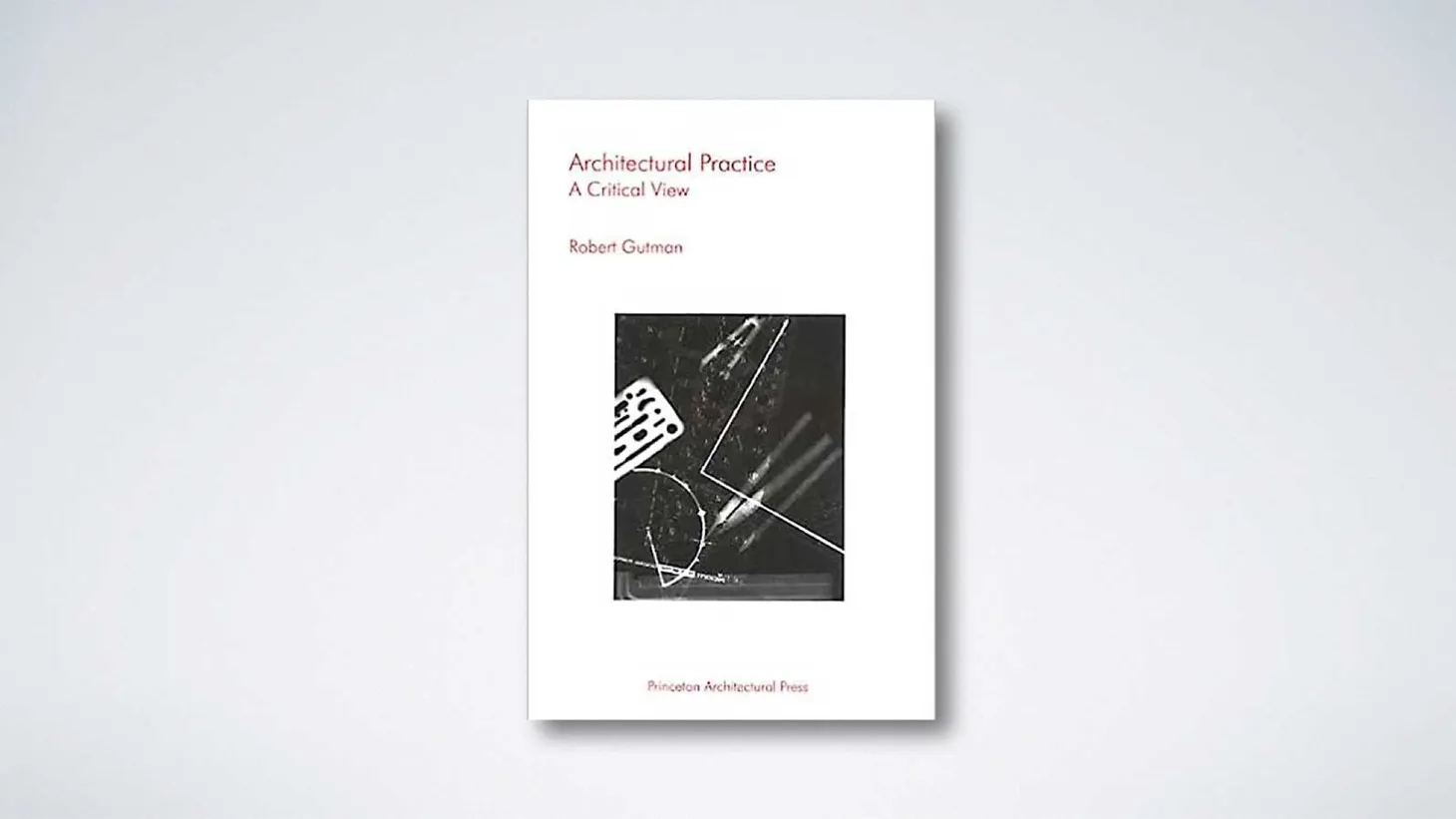 amonle Journal
Join the newsletter to receive the latest updates in your inbox.