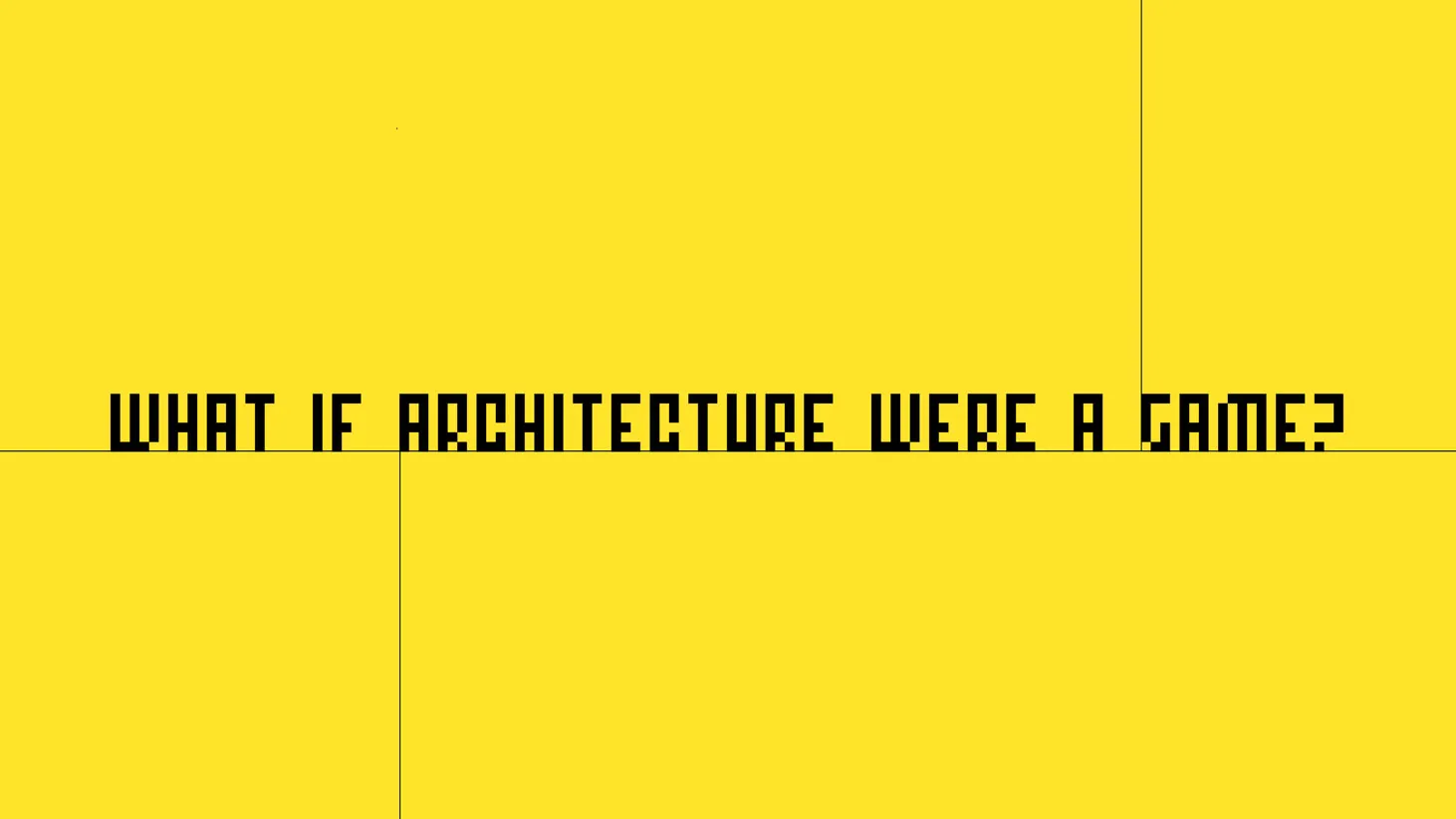 💡
situated / having a site, situation or location
worldbuilding / the creation of an imaginary world, with its governance, economics, social relations and cultural influences
The way that architects learn and work has changed very little in the last 600 years.
That is a problem because the values of the profession have become ever more detached from the values of younger practitioners and workers, who are the future.
After 20+ years as an architect, I'm asking this question to explore what happens to all things spatial if we make a conceptual shift from a focus on building to worldbuilding.
It just so happens that the elements that storytellers use to build worlds – governance, economics, social relations and cultural influences, are the very 'contingencies' or 'externalities' that are often left out of the equation, by architects, in the pursuit of 'pure design'.
When worldbuilding is situated, a broad spectrum of concerns is dealt with, in the real world, by default.
This journal looks at the possibilities that this shift opens up for emerging architects, and the public at large, towards making spatial design relevant for what aspiring generations really care about.
All this, without assuming that we need to maintain the idea of an 'Architect' at all!
---
Follow (below)
Four architects who successfully expanded the definition of architecture and helped to shape the digital landscape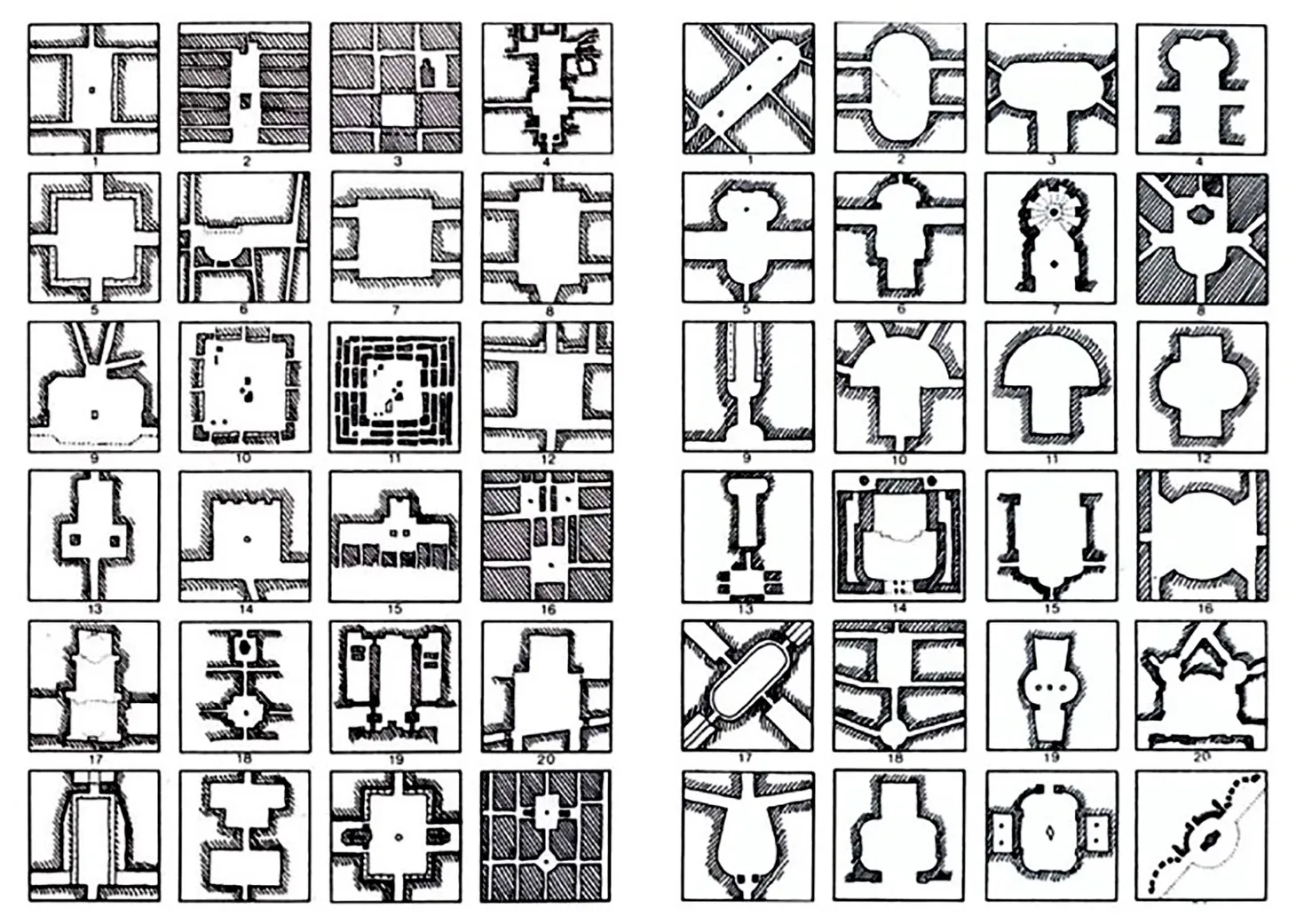 amonle Journal
Join the newsletter to receive the latest updates in your inbox.